Irrespective of whether or not we are aware of it, we are all in some way or the other holding onto our past, and most of us are always looking out for ways to imbibe positive energy into our lives.
How can we pursue positive energy and peacefulness if our lives are a perfect example of a mess? How would we find our purpose in life if we can't observe our way forward?
Thus is the importance of having a positive outlook in our lives. Otherwise, you might have it all, and have nothing at the same time.
The following ten ways will fill you with positive energy instantly and will open up ways, remove obstructions, and enable the potential to achieve happiness.
1. Clean Out your mind
How many times does it happen to you that the same thought keeps revolving through your mind again and again? If these are positive thoughts, your life is fantastic.
But more often than not, whenever you are feeling overwhelmed, these thoughts are negative and cause us to harm our own selves repeatedly.
Your ideas are nothing but a reflection of reality, so STOP wherever you are and identify your thoughts. Just as you think can escalate stress; they can also relieve you from stress.
2. Clean out your body
Our bodies are pretty resilient, but at some time if we don't respect our body, it will let us know. If you feel unhealthy and bloated, it is essential to take stock of what are you eating.
Unhealthy foods laden with excessive sugar, salt, and fats have led humans to an obesity crisis. So step up and clean your diet immediately and welcome positive energy in your life.
Remember, if you respect your body, you will receive respect in return.
3. Spring clean your soul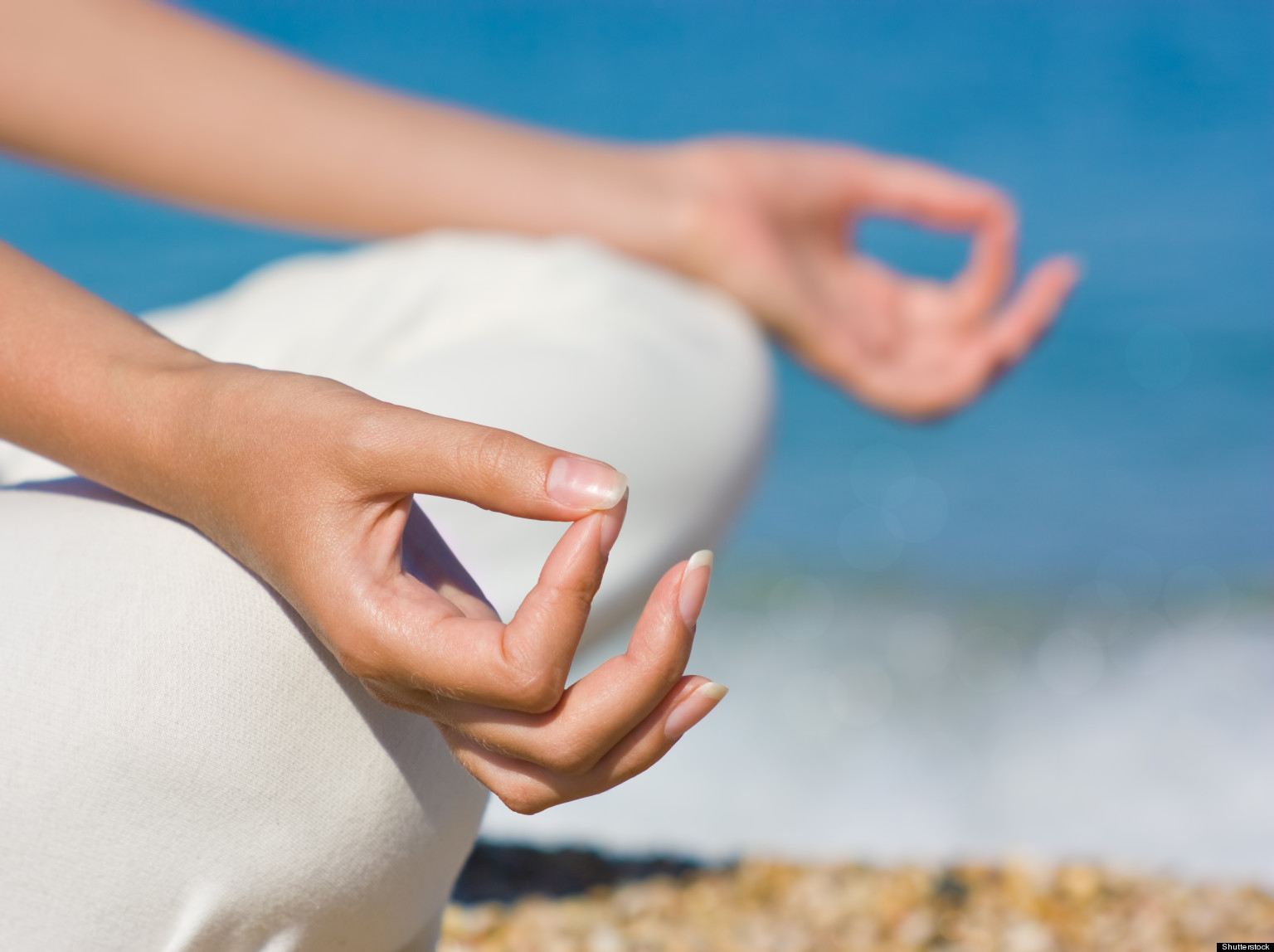 If your heart is not pure due to some overwhelming challenges that life sometimes puts up against you, it is often difficult to look at the positive side in any situation.
So take your time and clean your soul. Let go of any past grudges, jealousy, hatred, anger, or anything that lets you down.
Do not look at challenges as if they are a problem. Always think about what you can learn from a challenge, and the way to overcome that challenge will open up itself!
Take your time to find where your passion lies. Dream big, and create pathways that lead to the accomplishment of your goal. Be brave and bold when following your dream, have patience, and just work hard to achieve what you want.
4. Create a harmonious living environment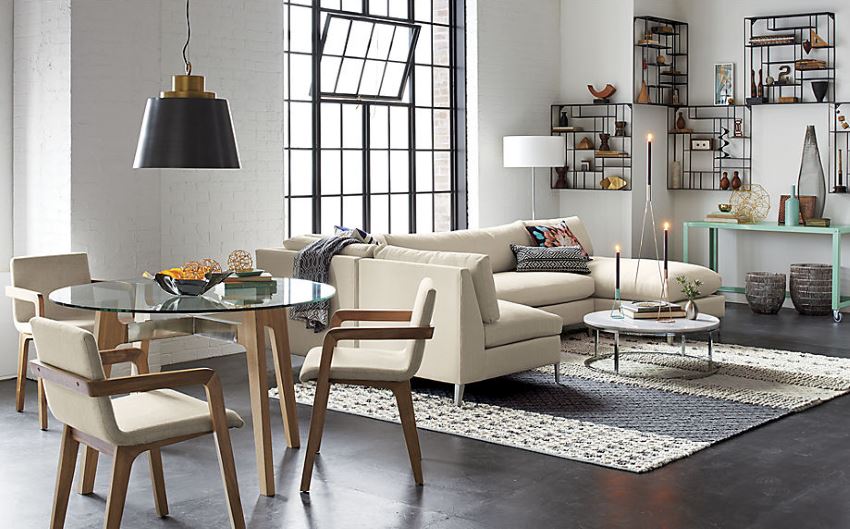 Your home is a haven for you. Creating a better space by having a peaceful, organized living room will restore balance in your life and allow the positive energy to flow smoothly back into your life.
Bring in some candles, some flowers and display the most important beautiful photos. It will be magical when you restore clutter with these elements that help you to experience a new beginning.
5. Focus on what you have
Most of us are always focusing on all that we need and not on what we have. It is essential to set realistic aims and strive for a better future, but before starting your journey, ask yourself, "When was the last time that I thanked God for everything that I currently have in my life?"
Count your blessings. Open the floodgates of happiness by thanking people, thanking God, and thanking yourself.
6. Soften your focus
If you decide to soften your focal point, you will find that life's journey is much gentler. Focusing softly without reacting to a situation in an instant will give you some time to evaluate the situation and hence act accordingly.
7. Set boundaries
Set limits for your friends, family, and even colleagues. Email, texting, and social media allow a continuous lifeline to people. Do not be available to everyone 24/7. Prioritize your time judiciously and do not permit any person to drain your energy unnecessarily.
8. Pace yourself
Often when you feel loaded, taking a break for a couple of hours will give you the required energy to refocus. You deserve some time out to rest and recharge yourself.
9. Your life is your responsibility
You are entirely responsible for your life and the choices that you make. The sooner you accept this fact, the sooner your life will show improvement.
Organizing our life, clearing up our mess, acknowledging past failures, changing our attitude towards life, shifting our vision will fill you with a positive feeling.
10. Embrace each new day with purpose
Just as the whole world continues to turn, a new day brings with itself endless opportunities. A new day provides renewed energy and new hopes so choose how you will react to the events by embracing each opportunity with optimism.