When you are with someone who actually cares about you, you will feel it. Their efforts will be proof. However, sometimes you end up with a partner who just doesn't care.
Relationships are complicated and overwhelming. While some fight their way through it, some choose a different path.
Sometimes you will see that one partner is trying every possible thing to make the relationship work and the other has lost interest in his/her partner and the relationship.
Here are some signs for men to know if they are taken for granted.
1. SHE TREATS YOU LIKE AN OPTION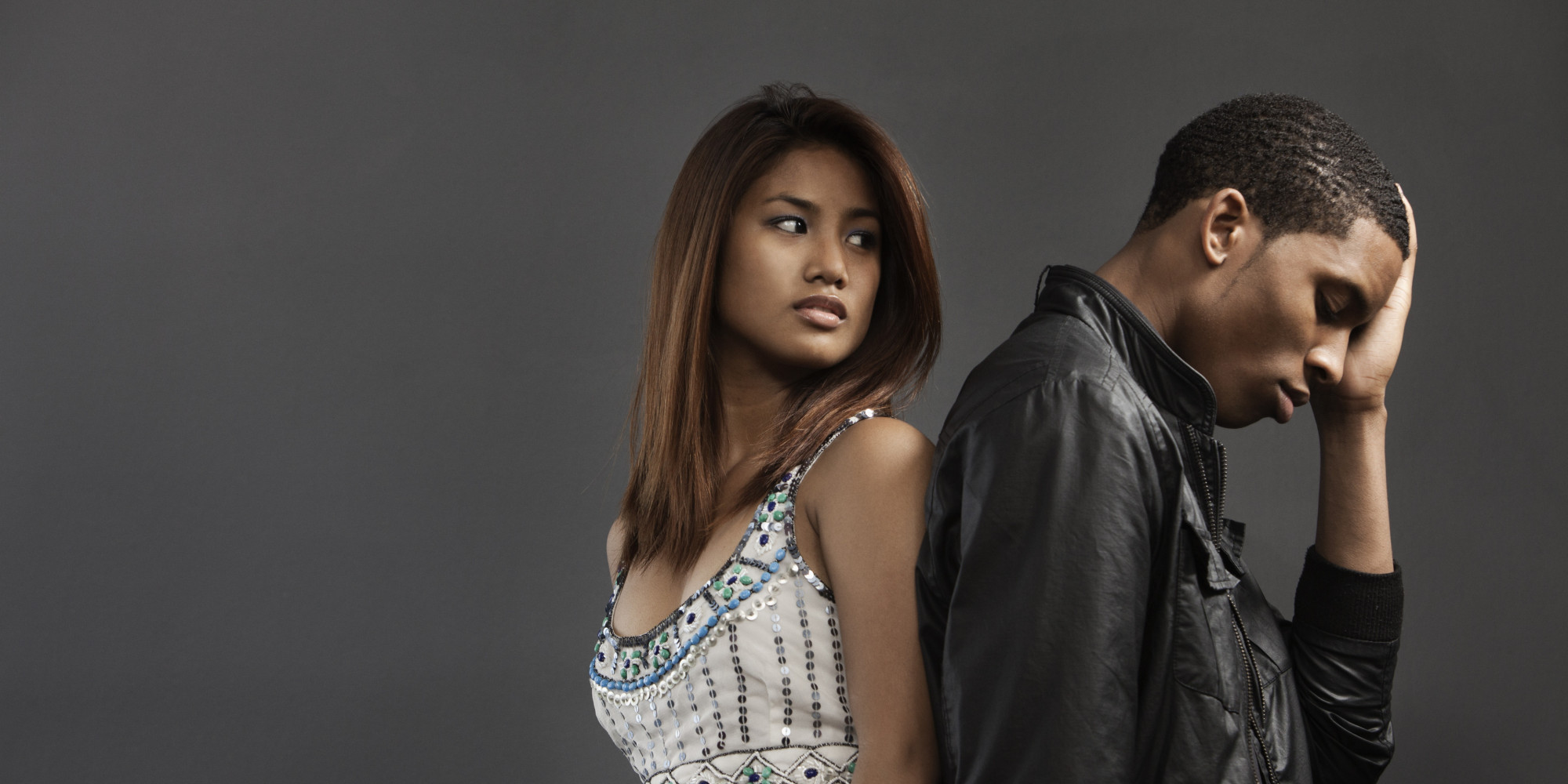 When you are just an option for her, then it is quite clear that she is taking you for granted. When you are with a girl who actually cares, you could see your importance in her words and actions.
You don't want to be in a relationship where you are not her priority.
2. YOUR OPINION HAS LITTLE OR NO VALUE
This is yet another sign that shows your value in her life. When she is serious about you, she will ask for your opinion and value it. She may love the things that you do, but you don't feel appreciated.
3. SHE FLIRTS WITH OTHER GUYS IN FRONT OF YOU
Now, this is one of the biggest signs to know that she is taking you for granted. It is demeaning yet it happens a lot. When she is serious about you, she would never flirt with any other guy ever.
But when she doesn't care, she wouldn't mind flirting with men even in your presence.
4. NEVER RETURNS YOUR CALL
When a girl is serious about you, she will respect you. When she is taking for granted, she could see 100 missed calls from you and never call back.
Even when she picks up your call, you could tell a lot about your relevance from her tone.
5. SHE USES ROMANCE TO GET WHAT SHE WANTS
This is one of the things you will see when you are taken for granted. She hardly shows any affection towards you. However, when she wants something from you, she suddenly becomes very romantic.
6. SHE PUTS NO EFFORT
In a relationship, both partners have a significant role to play. But when one partner is bearing all the weight and another one is sitting there with no care whatsoever then there is a big problem.
When a girl is bringing nothing to the table, then it is quite clear that she is taking her man for granted.
7. SHE IS ALWAYS ANNOYED BY YOU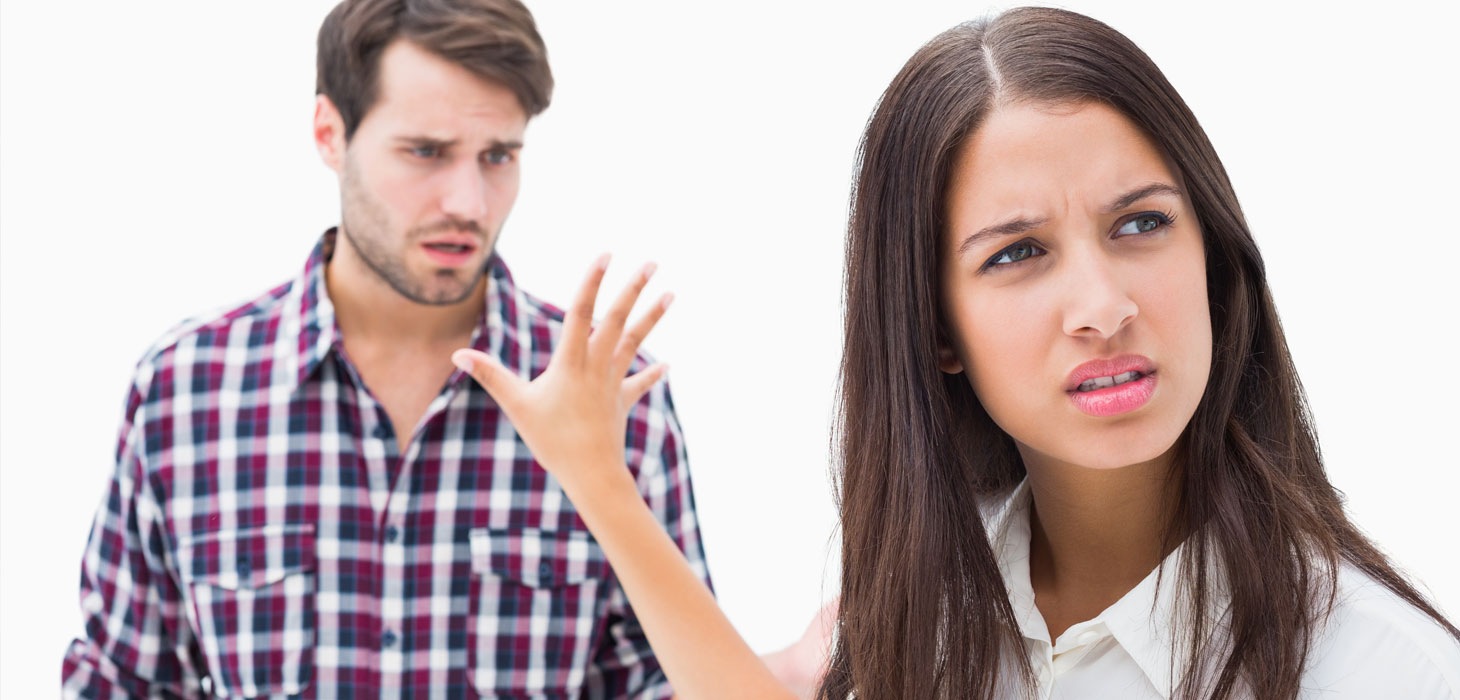 When you have a short-tempered girlfriend than it is one thing and you signed up for it. But when she gets annoyed by your small things but she is cool with others doing it, then you are taken for granted.
This is a sign that she is using you to take out her frustration and it becomes an easier task for her when she knows you will listen.
8. SHE IS ALWAYS "BUSY."
She keeps looking for excuses to skip the plans. Whenever you call her or want to meet her, she is always busy. Although, she is never busy with her friends and family. She only remembers you when she needs you.
9. SHE NEVER INITIATES CONTACT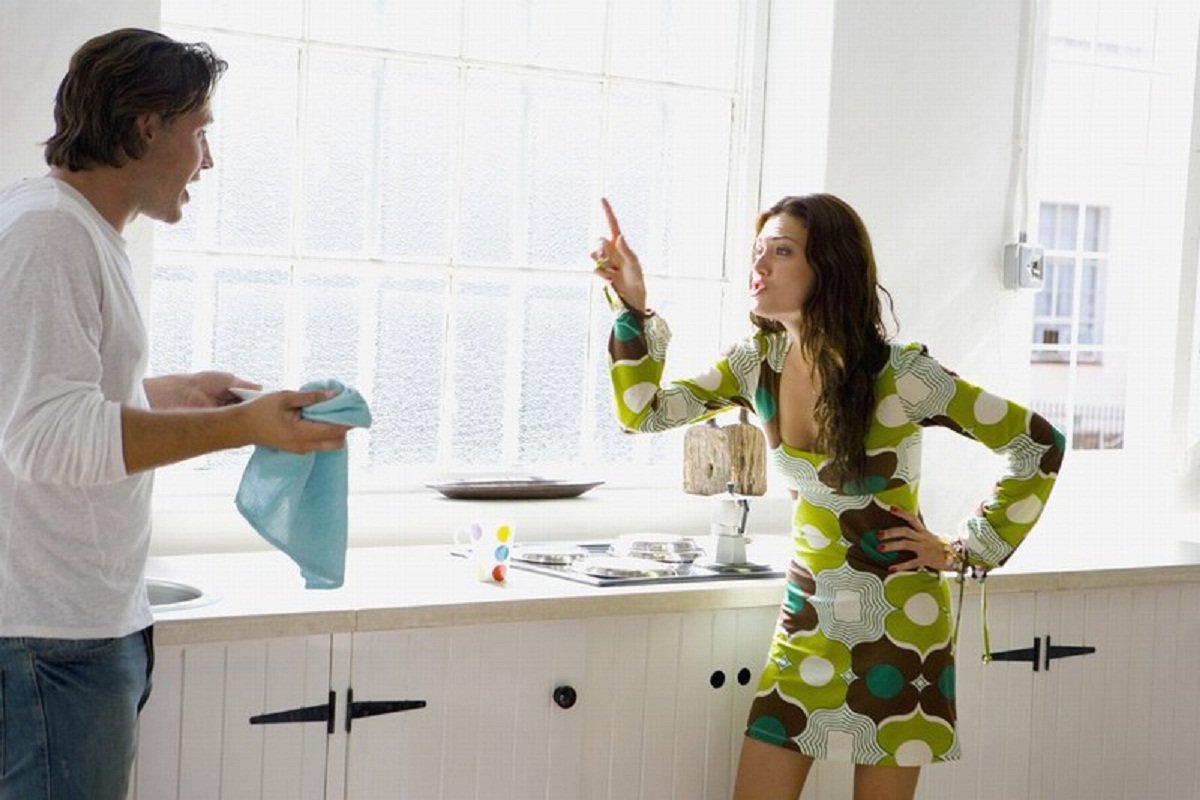 It might be the biggest sign to know that you are taken for granted. When only you keep initiating the contact and she never even bothers with a text, then it is a sure sign.
If someone genuinely cares about you, he/she will make the efforts.
10. YOU FEEL HOLLOW AND UNAPPRECIATED
A girl who knows that she has a good man will appreciate him. But while a guy treats his girl rightly and she still doesn't appreciate him, it means that she truly doesn't care about him or the relationship.
This is the end of our list. Don't just read and feel sorry for yourself. If you find any of these signs in your relationship, then speak with them.
Ask them where you stand, don't sell yourself short. If they are ready to work for it then good, but if not then you can move on with your life and find someone who deserves you.